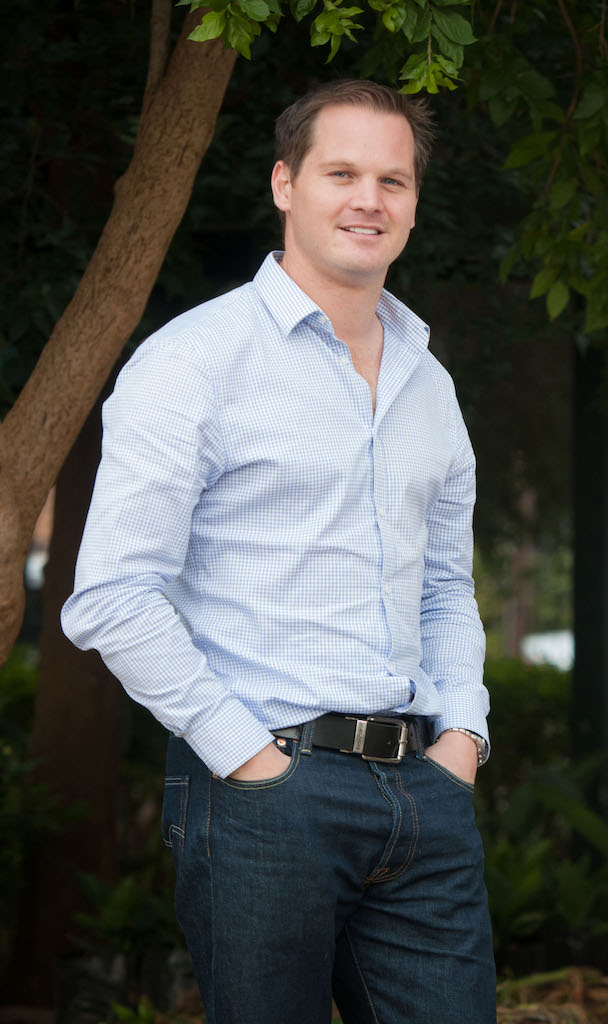 My name is Conrad de Wet, you can find more information about me at:
https://www.linkedin.com/in/conrad-de-wet-5488a79/
Since the beginning of my entrepreneurial career, back in 2004, my focus has been on developing technology that is commercially viable and customer-centric. Although I enjoy rolling my sleeves up, it gives me tremendous pleasure to see my highly committed team succeeding (even when the standards have been set near impossibly high).
The past 9 years (2010-2019) at Euphoria Telecom has been an amazing journey, however the most fulling moments that will stick with me the longest are the testimonials from customers where the product we delivered, and the service provided has made positive impact on them, their staff and their business.
My goal is to inspire, teach and generally give back to the community, that has given me so much over the years. In this channel we will dive into Asterisk, and what cool things we can do with it. This channel is for you if you are: interested in telephony, Linux, Asterisk, electronics, DIY, development, home automation, and cloud computing. Join me, and let's have a ball.
How to Support these projections or make a donation: /support-and-donations/
See you soon.